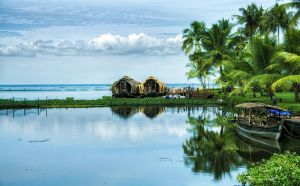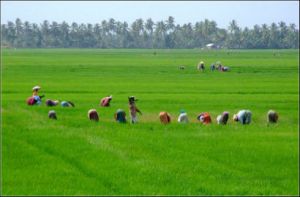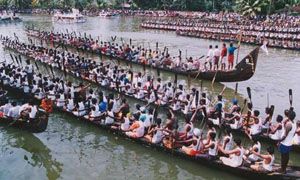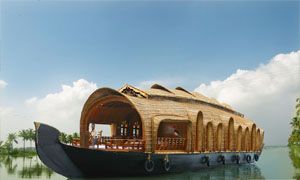 Welcome to Gods own Country (Kerala), packed with alluring serenity and mesmerizing beauty of the backwaters. Alleppey is the perfect place to discover the beauty of backwaters, cultural and traditional graces of this area.
Our property is located in Kuttanad (Nedumudy) in Alleppey District, is well known for its picturesque vast paddy fields and its geographical uniqueness. It lies at the very heart of the Backwaters. Kuttanad, is called the rice bowl of Kerala because of its wealth of Paddy crops. This is one among the few regions in the world where farming is done below sea level. The scenic countryside of Kuttanad also has rich crops of coconut, banana, fruit trees, etc. Green coconut grove, paddy fields and little villages by the canals and backwaters, Kuttanad is a picture perfect destination to spend your vacation. Migratory birds, boats for transport, snake boat races , houseboat luxury, rich culture and friendly people makes Kuttanad a sort after holiday spot.
More over the United Nations Food and Agricultural Organization (F.A.O) has recognized the region as a Global Agricultural Heritage Zone. In an official letter to the M S Swaminathan Research Foundation (M.S.S.R.F) chairman and agricultural expert Mr.M S Swaminathan, the organization has informed that the 'Kuttanad Below Sea Level Farming System' (K.B.S.F.S), is unique in the world. Kuttanad is the second heritage zone in the country to get this recognition from the F.A.O.